Today Vipla Foundation builds on her spirited determination to ensure that nothing stops the children of India from learning, growing and flourishing. This has translated into impacting countless lives of children from vulnerable communities across India. We remain committed to investing more at the very grassroots to bring change. We enable every opportunity that can help children and children with disabilities build dignified and self-reliant lives. In our efforts and interventions, we are abundant, and just like the earth – generous, inclusive and kind.
Save The Children India is now known as Vipla Foundation.
A new name. A renewed commitment to ensure that nothing stops the children of India from learning, growing and flourishing.
What does Vipla
stand for, as an
organization?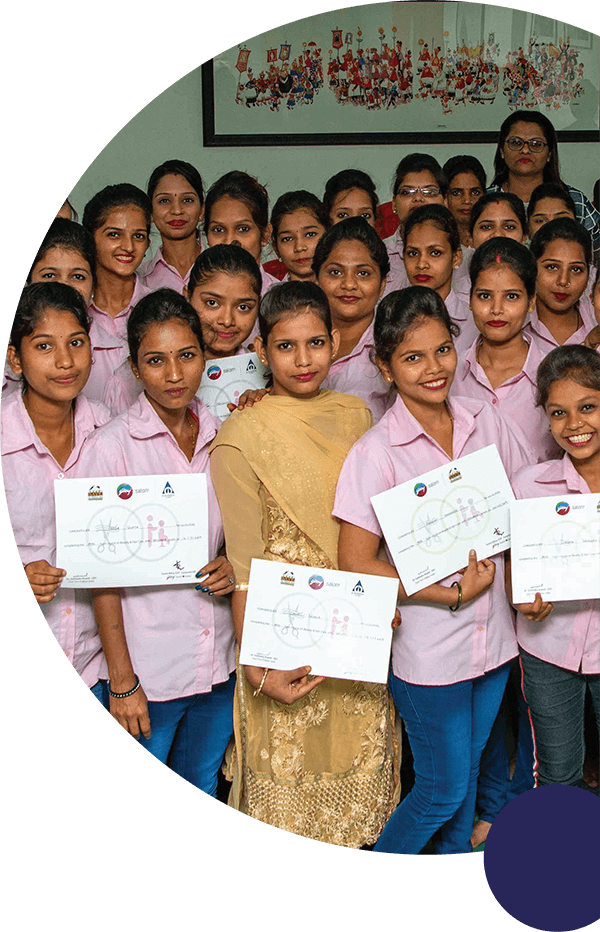 At our core lies the intention to ensure that nothing stops the children of India from learning, growing and flourishing.
This is why we build our programs on two major pillars – Early Interventions and System Strengthening. We believe that early interventions not only improve the quality of lives of our beneficiaries vastly, but also save time and stretched resources. To achieve the same effect sustainably and on a large scale, we collaborate with governments, institutions and other non-profit organisations. Our efforts in training, sensitizing and developing measuring systems help policy advocates and stakeholders make timely, effective decisions and changes.
At Vipla Foundation, we strive to achieve our goals with an approach that encourages ownership and makes us impact oriented. Our solutions account for every stakeholder's opinion, ensuring that inclusivity stays at the heart of every transformation we lead. It is important that we always support each other, because as a collective we can bring change to the lives that need it the most.
Vipla Foundation – Delhi Program
The Delhi program of Vipla Foundation is rooted in the heart of the community. Since 2004 the program focus has been Education unlike its programs in other locations. Within education the intervention's focus includes Balwadi /Preschool Education, Patang Remedial Education Program and lately since 2020 April Adult Literacy Program has been implemented to respond to the emerging need particularly from the women in the community.
These programs are primarily in South Delhi's urban slum localities such as Sarai Kale Khan, Khizrabad, Gyspur, Mayur Vihar and Zakir Nagar Batla House areas. The communities predominantly comprise migrants from neighboring states of Uttar Pradesh, Bihar, Kolkata and North East States of India. Typically, the families live in a very low socio-economic condition, where access to education, childcare, healthcare and hygiene is severely challenged. Women and girls are discouraged to step out of the community and are vulnerable to neglect, exploitation and violence.
Vipla Foundation in Delhi has so far reached out to over 50608 children and women directly.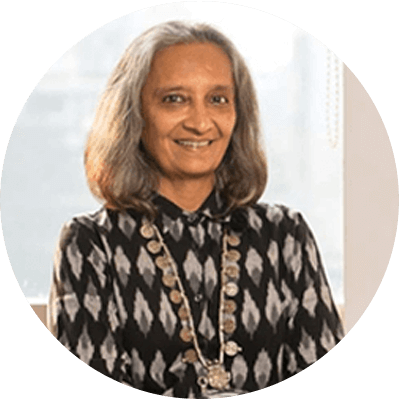 SHIMUL JAVERI KADRI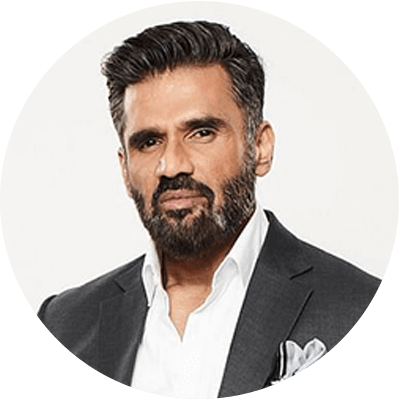 SUNIEL SHETTY